Main content starts here, tab to start navigating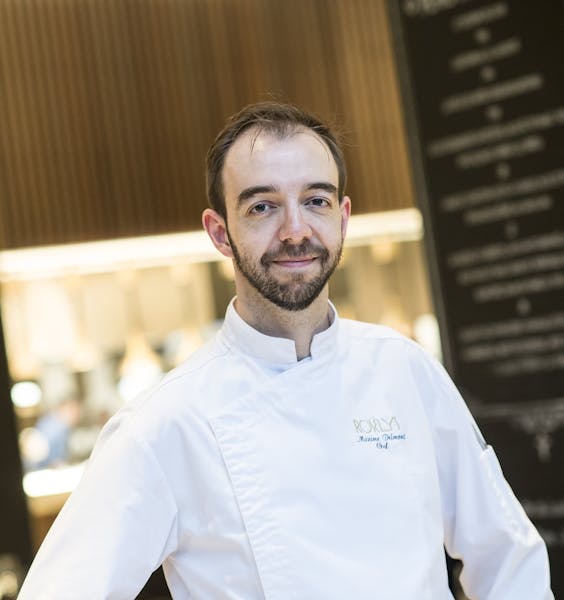 Maxime Delmont
After contributing to the success of Fairmont Le Château Montebello, Maxime Delmont goes full circle by joining forces with Fairmont The Queen Elizabeth, at the head of the Rosélys team.
Behind a reserved facade, Chef Delmont boasts a solid experience of over 15 years in the field of high-end restauration. In the past, he has distinguished himself as a key player in some of Montreal's most iconic establishments such as Maison Boulud, Birks Café, and more.
Before landing in "La belle province", he established himself in Paris, working for the Plaza Athénée hotel, Le Coquillage and l'Auberge le Clochemerle, and in Switzerland, in the kitchens of "restaurant de La Côte". His flawless technique and attention to detail are a definite asset for any restaurant.